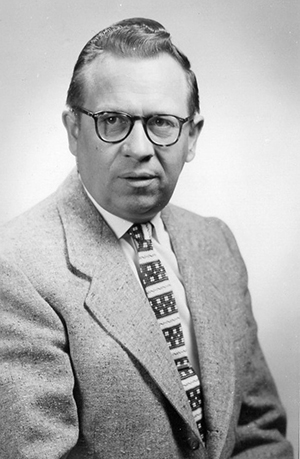 Smith Funeral Chapel was started by William Dale and Agnes Elizabeth (Borton) Smith on June 23, 1956. William was dedicated to serving the families of Eau Claire until his death on September 10, 2002.
Both children of William and Agnes entered the funeral profession. Steven Edward Smith worked as a funeral director from the time he graduated from Worsham Mortuary College in 1974 until his death on January 18, 2011. Linda Louise Smith graduated from Worsham Mortuary College in 1981 and worked for a short time until her unexpected passing on October 29, 1981.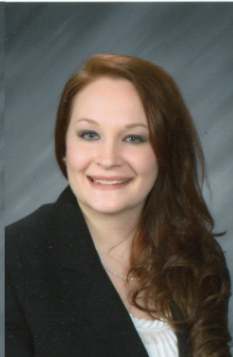 Erin Linda Smith is a third generation funeral director. Erin followed in her father Steven's footsteps and attended Worsham Mortuary College where she graduated in 2013 and joined the family business. When she's not working, Erin loves to spend time with her dogs.