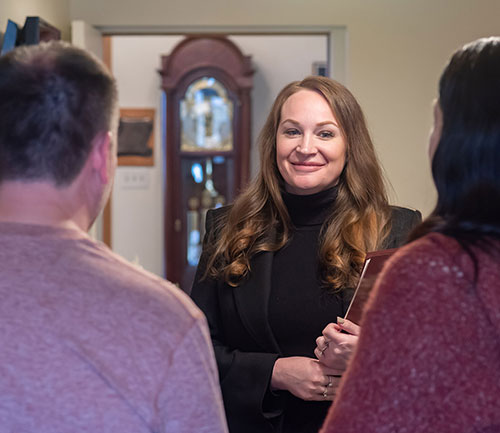 ABOUT
Smith Funeral Chapel
Three generations of family, along with an excellent staff, Smith Funeral Chapel proudly serves your family with the same personal care and dedication that has been passed down from generation to generation. Smith Funeral Chapel put in Eau Claire County's first crematory in 1982 and has been conducting funeral services since 1956.
READ MORE
Funeral Services
Smith Funeral Chapel is dedicated to offering a variety of services. We invite you to look at all options for internment including caskets and urns as well as our cremation services. Our funeral home is equipped to handle most requests and want to help in any way possible.
Planning Ahead
Smith Funeral Chapel offers planning help for those who want to alleviate some of the stress for loved ones. It is not an easy topic to discuss, but planning for your own services gives you full control and the decisions you make relieve your family of anxiety.
Resources For You
Visit our resources page for help when it comes to dealing with loss. Death is not easy, but there is help out there to get you through the grief.
Recent Obituaries
Our caring staff wants to make your life easier. We are sensitive to your family's needs. Look no further for a beautiful funeral chapel that is dedicated to serving you and your loved ones.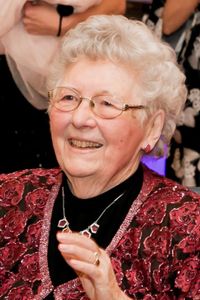 On the early morning of September 26th, our beloved mother, grandmother and great-grandmother, Eileen Delores Seymour, passed away from her battle with PSP, a form of Parkinson's. She was the younge...
---
---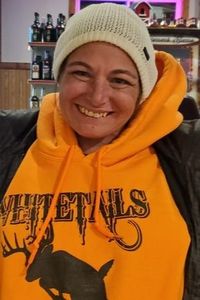 Jamie Rae Forshier, 44, of Durand Wisconsin passed away Friday, September 22, 2023, surrounded by her family at Mayo Hospital in Eau Claire. Jamie was born to Ricky and Lora Forshier on July 5th, 197...
---
---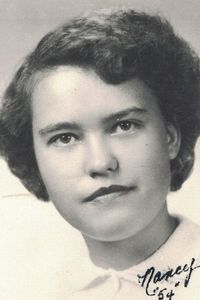 Nancy Carol Reynen, 87, of Eau Claire passed away Monday, August 28, 2023, at home with family by her side. Nancy was born on January 9, 1936, to William and Ruth (Zech) Blank in Cornell, WI. She mar...
---
---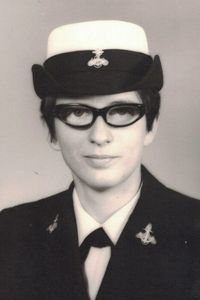 Sharon Rose Bertrang, of Altoona, WI, passed away on August 25, 2023, with her wife Donna and her niece Brenda at her side. Sharon was born July 21, 1946, in Fairchild, WI to Fredrick and Mildred Joh...
---
---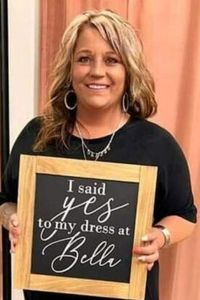 Michell Lynn Hollister, 46, of Altoona passed away Monday, August 14, 2023, at HSHS Sacred Heart – Eau Claire. Michell was born to Russell and Vickie (Conner) Shimek on January 9, 1977, in Milwauke...
---
---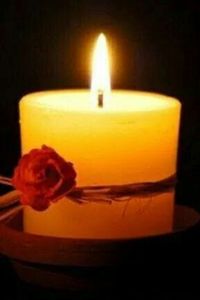 Matthew Ernest Meinholz, 82, of Eau Claire (Brunswick Township) passed away Tuesday, August 8th, 2023, at home. Matthew was born to Mathias and Mary (Kneer) Meinholz on March 7th, 1941, at Sacred Hea...
---
---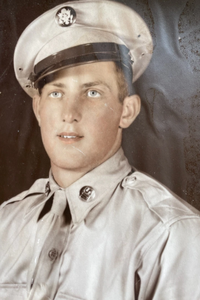 Corporal Donald "Donnie" Lester DuPont, of Fairchild passed away December 2, 1950, while fighting enemy forces near the Chosin Reservoir, North Korea. Donnie was born to John and Tena (Solum) DuP...
---
---
Serving In Your Time of Need
Testimonials
"I wanted to take a moment and thank you again for the very nice service you performed for Iran's memorial. I had several people come up to me to say "what a wonderful funeral". It was a nice tribute to him."
"I wanted to take a moment and thank you again for the very nice service you performed for Iran's memorial. I had several people come up to me to say "what a wonderful funeral". It was a nice tribute to him."